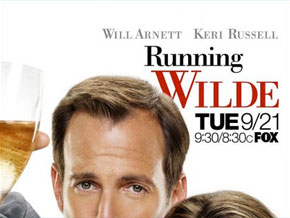 Running Wilde
Running Wilde, a romantic comedy starring Will Arnett as Steven Wilde, a filthy-rich, immature playboy trying desperately to win (or buy) the heart of his childhood sweetheart, Emmy Kadubic (Keri Russell), the iber-liberal humanitarian who got away - all told through the perspective of a 12-year-old girl.
New Fox Network Series
ARRI Alexa Uncompressed 4:4:4 to OB-1
Multiple Formats in Postproduction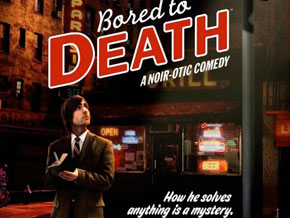 Bored to Death
Jonathan Ames, a young Brooklyn writer, is feeling lost. He's just gone through a painful break-up, thanks in part to his drinking, can't write his second novel, and carouses too much with his magazine editor.
New HBO Cable Series
Sony F35 Uncompressed 4:4:4 to OB-1
Tape-Based Workflow in Postproduction